some new sketches and pieces i've done lately. the top two are the other pieces for Project's December show "Wishful Thinking".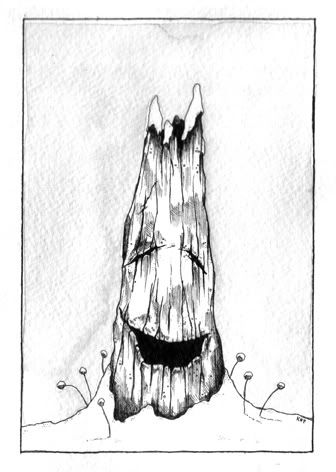 and the rest of these are just some random sketches from my sketchbook. you can see where i sketch out the ideas first and even use pieces from other ideas in a final piece.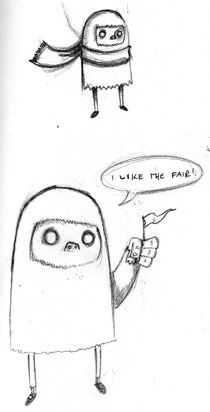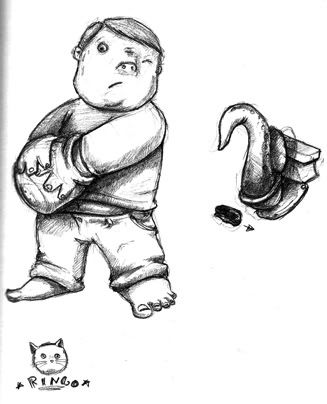 next i have to start on some pieces for the Alpha Cult show coming December 15 and some personal pieces for christmas. i go home December 20 so i should get to work on some of those...