a couple months ago i hinted at a show i had coming up that i was extremely excited about. only thing i showed were the blueprints for what it was. well, it turned out to be a tour of shows and i have finished my piece. here you go :)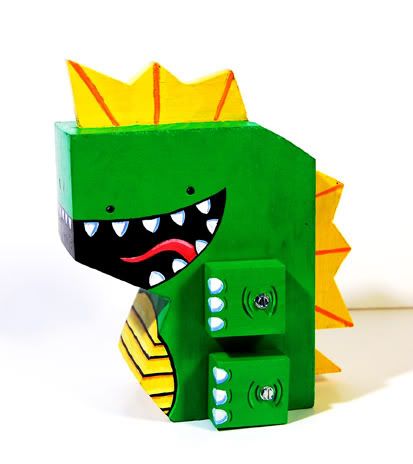 and here is the info on the show...
Friday March 6 - 6PM - 9PM @ APW, Gallery Queens NY
Friday Mach 20 - 6PM - 10PM @ Laved, Las Vegas, NV
Saturday April 4 - 3PM - 10PM @ Meltdown Comics, Los Angeles, CA
Saturday Aptil 18 - 6PM - 9PM @ Prototype, Aiea, HI
hope to see some people out here at the Meltdown show...