Check out what just came in the mail...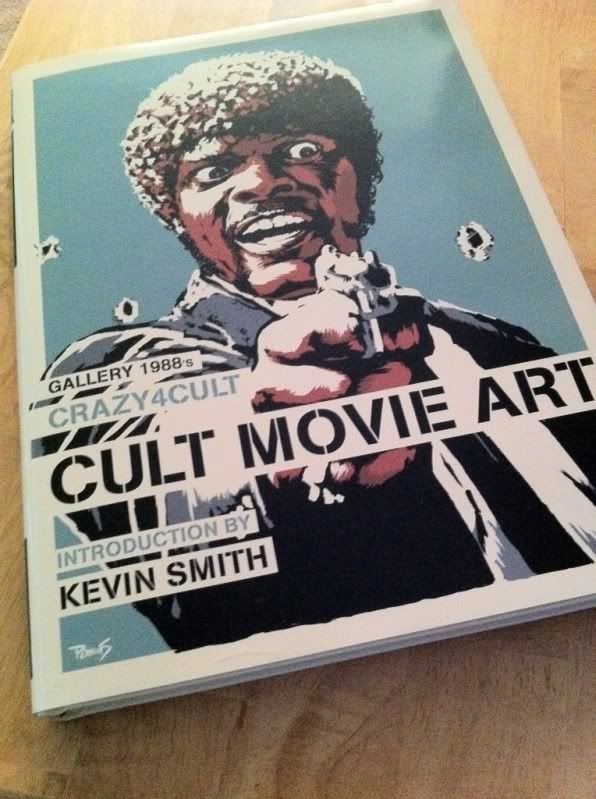 That's right, there's a Crazy 4 Cult book, and I am in it. Page 8, right up front. You can pick your copy up tomorrow at the gallery for
Crazy 4 Cult 5
or at the book signing on Sunday at the gallery.
For those of you not in LA, you can always order your copy from
Amazon
.
And don't forget that in between those two dates, on Saturday, is the Harry Potter Tribute show at Gallery Nucleus.
My piece "All Roads Lead to the Shrieking Shack" is available now as part of an auction for the show. Check it out
here
as well as all the other awesome work up in the auction.